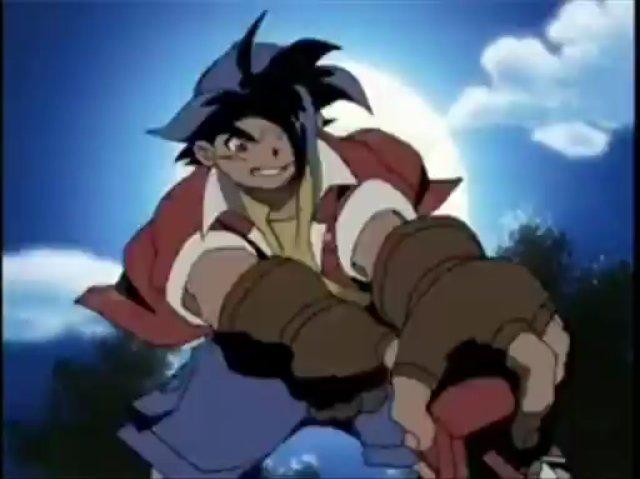 This is the opening theme of Beyblade anime in Hindi dub.
Chaltay chaltay aagay barhtay jain
Sath Sath lay ke har qadum
Chahey ho kitna bhi mushkil
Na har manain gay hum
Karain Beyblade!!
Urtay jain gay Huwa kay sung
Bijli jaisy tufani rung
Hey aysi josh
Hum me kay humari ho gi jeet
Karain Beyblade!!
Beyblade!!
Karain Beyblade
Karain Beyblade
Beyblade Ho jai shuru
Ad blocker interference detected!
Wikia is a free-to-use site that makes money from advertising. We have a modified experience for viewers using ad blockers

Wikia is not accessible if you've made further modifications. Remove the custom ad blocker rule(s) and the page will load as expected.